Colorado Springs
Roofing

&

 
Construction
Serving Colorado's Front Range from Colorado Springs to Ft. Collins
Large construction projects are never convenient. We want to make the process as seemless and easy so you and your family can get back to living.
Free consultations are an industy standard. Contractors cannot offer an accurate cost without taking a close look at your needs. I can take a look at your construction project and give you an accurate estimate so we can get to work.
In Cadence Contracting is operating as an essential business. Click the link below to see our policies and practices we use to keep our clients safe.
From a simple inspection to a complete rebuild, I can tackle any roofing project.
Don't get caught off guard by surprise. We offer bi annual building inspections.
I am not limited to roofing and construction, our deep network of builders can fit any project.

We work with over 200 local insurance brokers representing major insurance companies to get your claim approved and your roof fixed as soon as possible
Clients | Community | Country
Jake has spent over a decade serving others before himself. With 13 years as a combat veteran helicopter mechanic, and countless hours of volunteering for community events, Jake always puts others first. He continues to do this by keeping an uncompromising standard of quality, and timely execution of his commitment to his clients.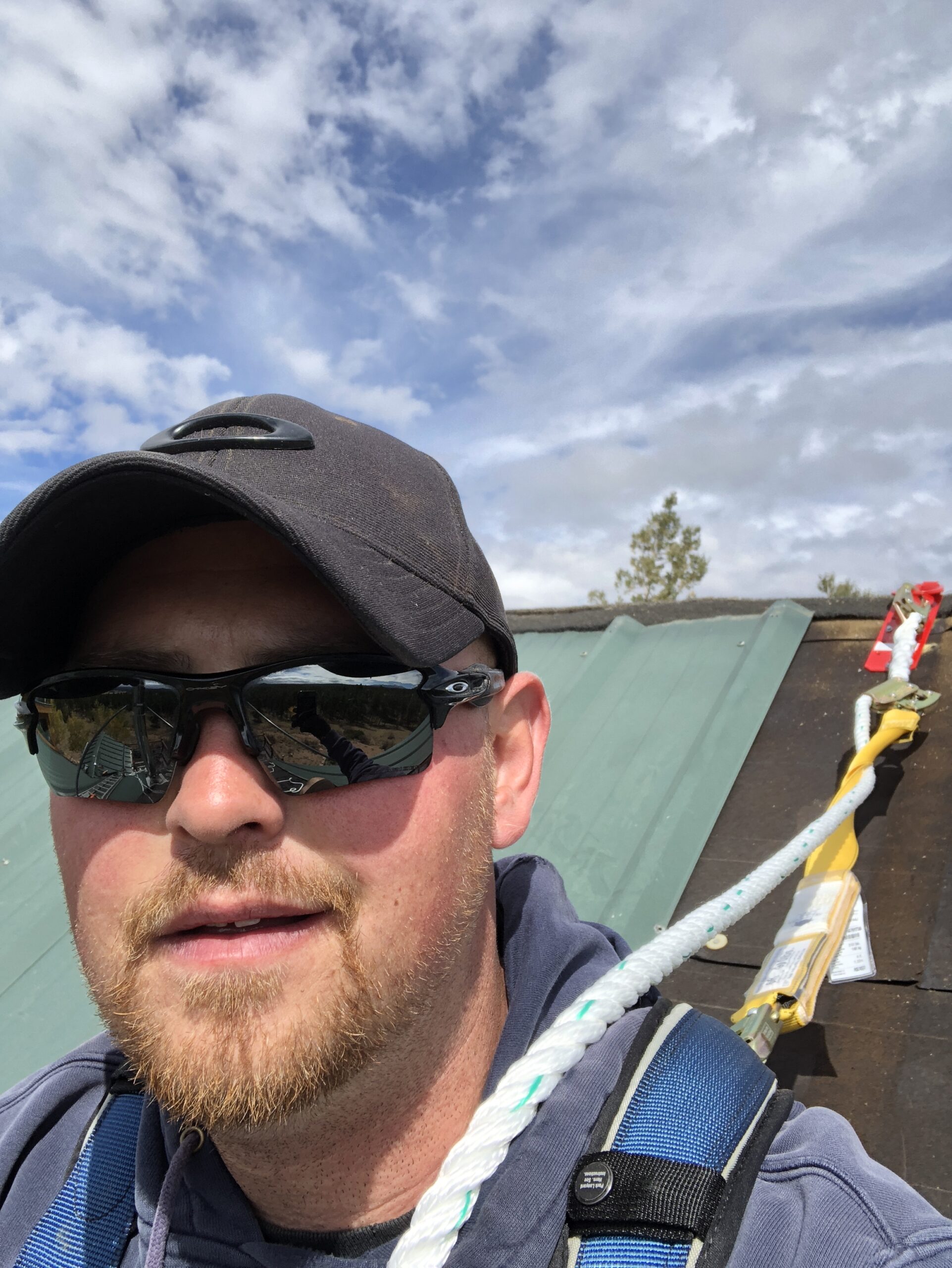 "In Cadence" comes from my military service; "In Cadence!" was a command for everyone to complete the same task simultaneously. This seamless moving and maneuvering of complex parts is why I named my company after such a simple but powerful command. Construction relies on many skilled professionals all working in harmony to complete complex and difficult projects. It is my job to manage those projects so there is harmony on the job site, which allows us to come in on time and within the budget.
I am one of the few people who get to say they love what they do. I get to go to work every day to help people build their dreams with home construction projects. Whether they finally get to put on that addition they've been saving for, or they have an emergency roof replacement, I get to help my clients turn their construction ideas into realties.
I have worked hard to get to a point where I can build my own company. I served in the Army in Iraq so I could pay for the schooling that helps me solve problems for my clients. It was most definitely worth the extra work to be able to provide professional construction services in an affordable and efficient manner.
I would love to connect with construction professionals in the area. If that is you, please click below to connect with me on LinkedIn or my other social media channels.

" Jake was so professional. He answered our call late in the evening and was able to give us an estimate the next day. He had our roof done within a week."
– Nancy Davis
"We have had bad experience with roofers in the past. Jake was very professional and gave us several options to chose from; we didn't ever feel like we were being pressured. The roof turned out great."
– Eric Smith
"Jake has impressed me with his approach to the job and his willingness to share data.."
– Tim Hainsworth
1234 Colorado Way Colorado Springs Colorado 2434
24 Hour availability for emergencies