Construction is not a one size fits all project, some projects require specialized skills and licenses.
In Cadence Contracting has a deep network of professionals to scope projects and work with specialized contractors to get your project rolling and completed in the shortest time possible.
Many construction companies claim to be a jack of all trades and a master of none; there are a lot of projects that require specialized skills and years of experience to master. I know what my capabilities are, and if there is a project that requires specialized contractors, I will get them on the job so your project gets the special attention it needs. I have a deep network of professionals to complete any project that requires specialized experience or equipment.
The Chart House is a well-known supper club and fine dining experience in Evergreen Colorado. In Cadence Contracting was hired as a subcontractor to complete flooring, custom furniture, employee workspaces. This project came in at $250,000.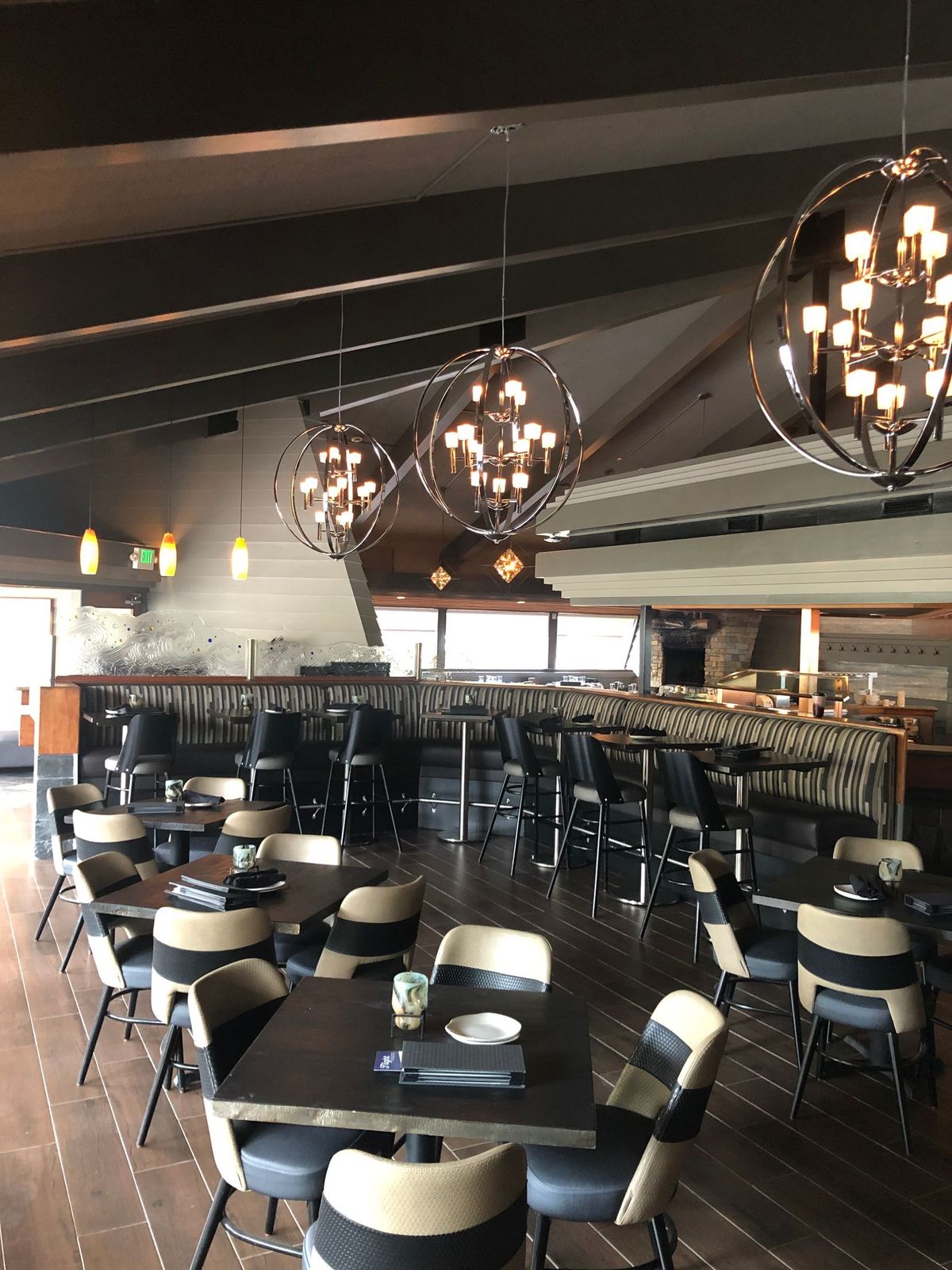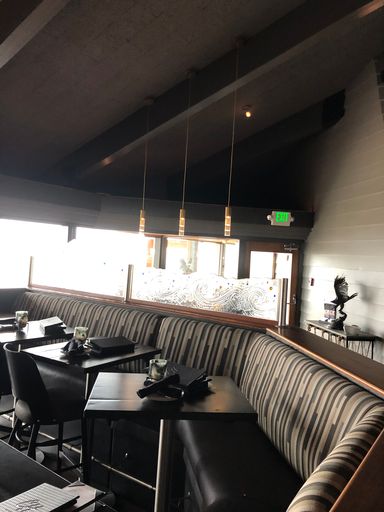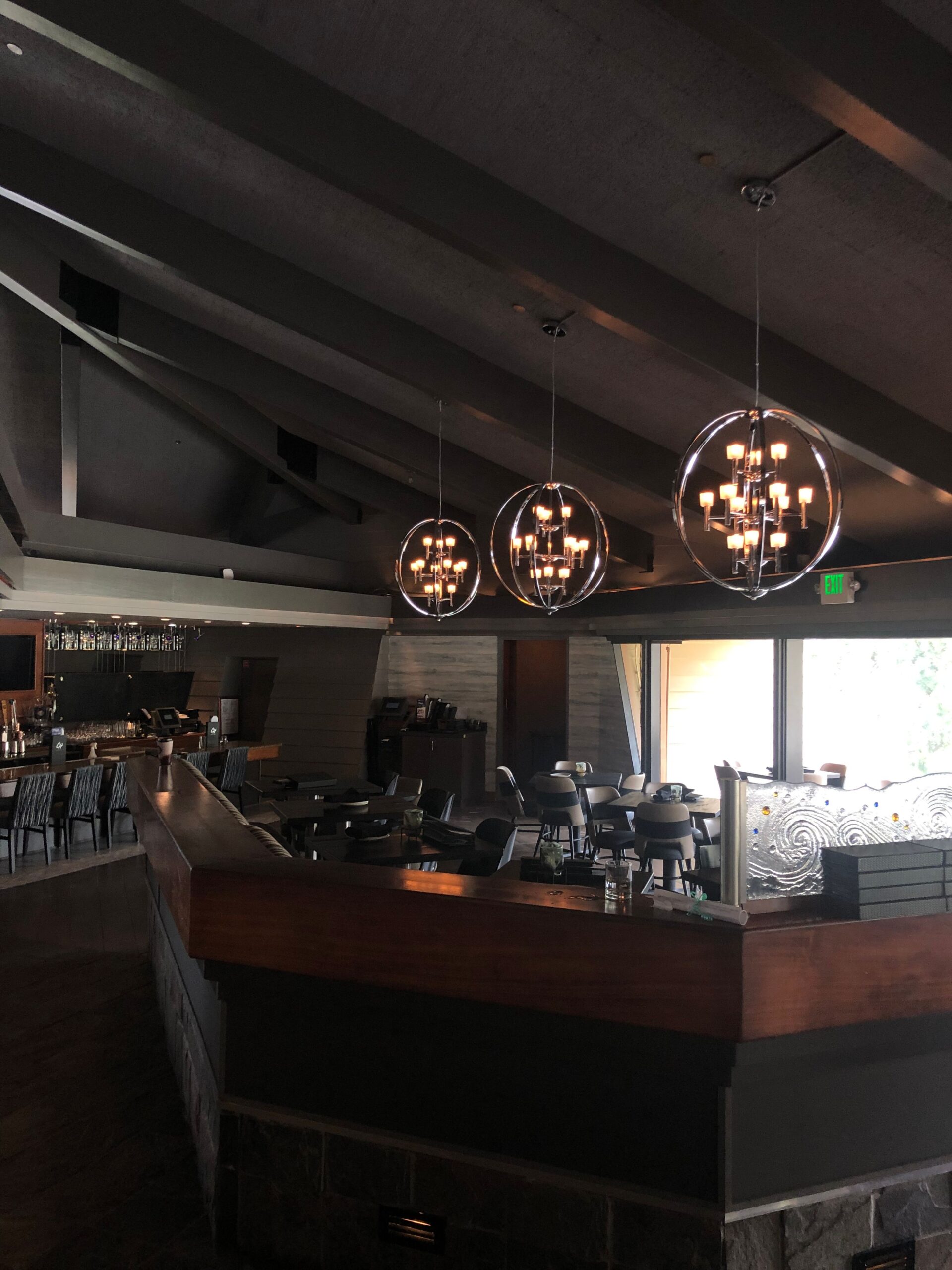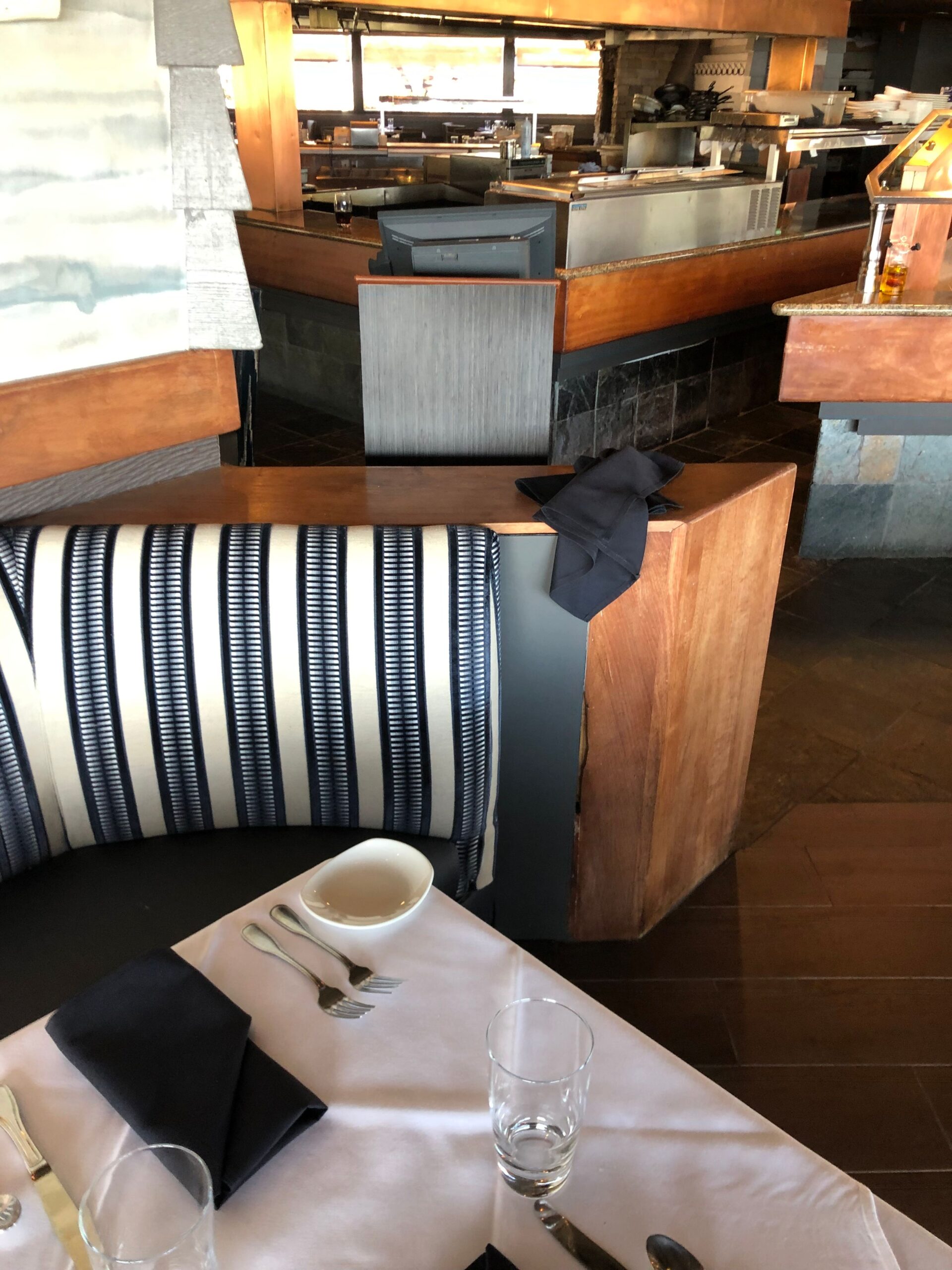 " Jake was so professional. He answered our call late in the evening and was able to give us an estimate the next day. He had our roof done within a week."
– Nancy Davis
"We have had bad experience with roofers in the past. Jake was very professional and gave us several options to chose from; we didn't ever feel like we were being pressured. The roof turned out great."
– Eric Smith
"Jake has impressed me with his approach to the job and his willingness to share data.."
– Tim Hainsworth
1234 Colorado Way Colorado Springs Colorado 2434
24 Hour availability for emergencies