Jake has spent his entire adult life in the service of others; serving his country in Operation Iraqi Freedom, serving his community through volunteer work with veteran service organizations, and serving his customers.
Jake put himself though hell so he could get the education and experience he needed to be a better contractor and business owner.
INTEGRITY | TRUSTWORTHY | DEPENDABLE
How In Cadence Contracting was Born
I was born and raised in Colorado Springs; I was raised on a construction site with my dad who has been roofing and contracting since the 1970s. After the attack on 9/11 I left to join the military as a Chinook Helicopter Mechanic. I served a tour in Iraq in 2008 maintaining helicopter equipment that was used to move Soldiers and equipment and evacuate casuaties. I used my GI Bill to put myself through college and working at Schwickerts Tecta American, one of the largest roofing companies in Minnesota. I worked my way up to Project manager where I managed roofing projects from 2.8 million to 13 million dollars. One of my largest projects was roofing 57 buildings at Gustavus Adolphus College.
As far as my military career, I made it to the rank of Staff Sergeant, serving as a Platoon Leader of 30-50 Soldiers and was responsible for the maintenance of 10 million dollars worth of equipment including 20 rotary wing helicopters.
After completing my education and 13 years of military service I moved back to Colorado Springs to build my own roofing company. I have managed over 100,000 squares of roofing (1 square = 100 square feet), completed countless construction projects from full renovations to minor repairs. It has taken a lot of sacrafice and struggle, but I can honsetly say I am truly living the American Dream.
"I am so blessed to have the opportunity to serve my country; now it's time to focus on serving my community and my clients."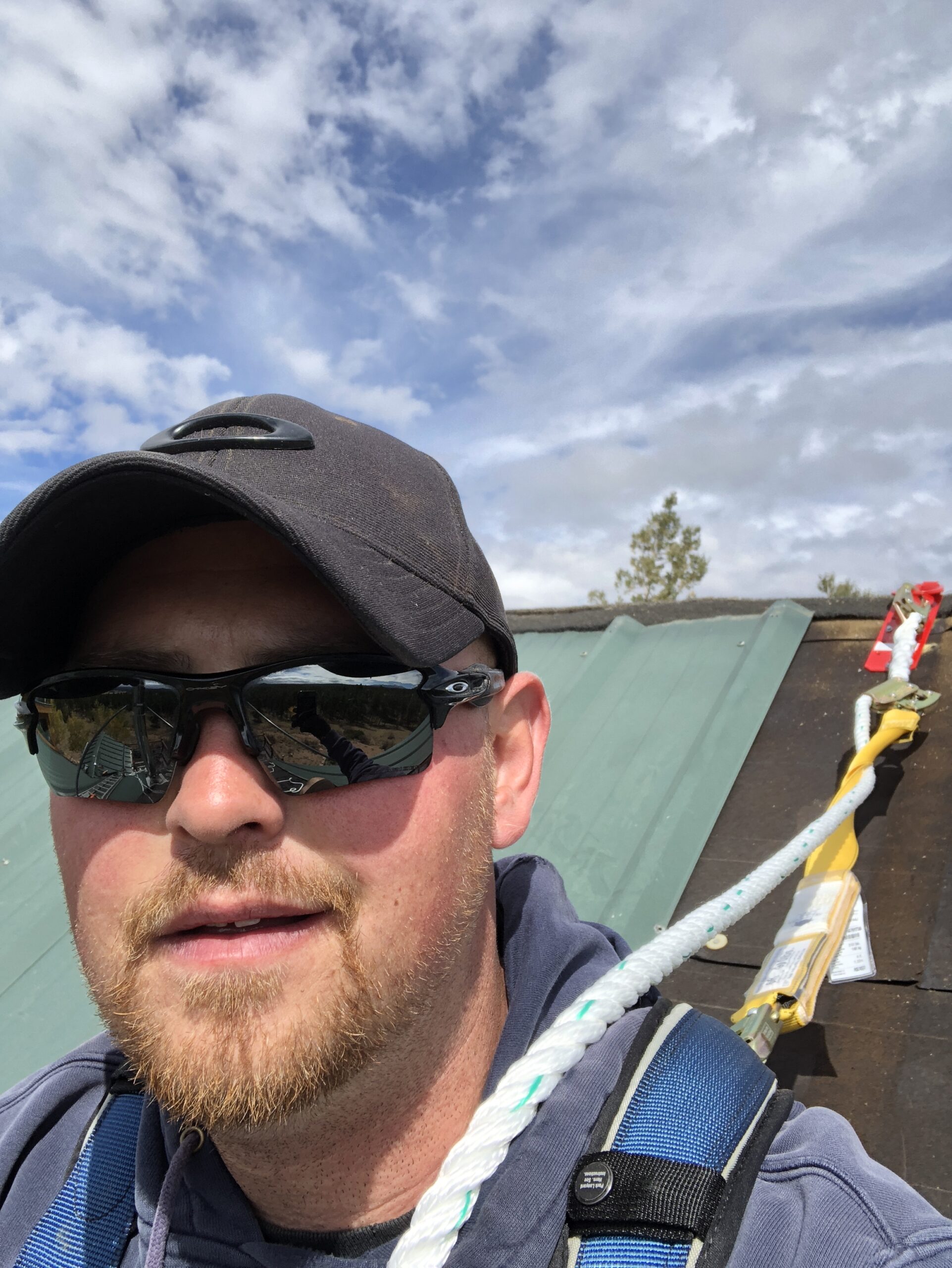 Our Mission
To provide a quality service at an affordable price to the Colorado communities we serve. Our business model is simple, be accountable and honest and provide a high quality of craftsmanship on every project.
Our Vision
To become as efficient as possible in every project we do. Build trust with industry partners and clients. We will build our name in the commercial construction trade and build a team that can quickly and efficiently take on large projects and execute plans with the highest standards of craftsmanship and dependability.

" Jake was so professional. He answered our call late in the evening and was able to give us an estimate the next day. He had our roof done within a week."
– Nancy Davis
"We have had bad experience with roofers in the past. Jake was very professional and gave us several options to chose from; we didn't ever feel like we were being pressured. The roof turned out great."
– Eric Smith
"Jake has impressed me with his approach to the job and his willingness to share data.."
– Tim Hainsworth
1234 Colorado Way Colorado Springs Colorado 2434
24 Hour availability for emergencies